Payers, you can now configure any contract claims at any specific rate and automate the pricing based on a predetermined fee-for-service (FFS) loaded schedule. It will save you time for generating and exporting claim reports to providers and accelerate processes 3x faster.
Get an end-to-end contract claims configuration feature
Manage and maintain multiple fee schedules and their association with PPOs
Populate claims and claim types faster
Identify providers, provider organizations, and their relationships easily
Get support for pricing claims with FFS and other claims with CMS pricing
CMSPricer contract configuration module comes loaded with time-saving and cost-saving solutions for you. It is designed to enable payers to automatically manage a rate payment increase to a provider for 3% on any given day (typically annually). The management control feature in the module will give you cost control leverage.
Want to see it in action? Let's fix a talk!
Step 1- Enter your contract or RBP information and rate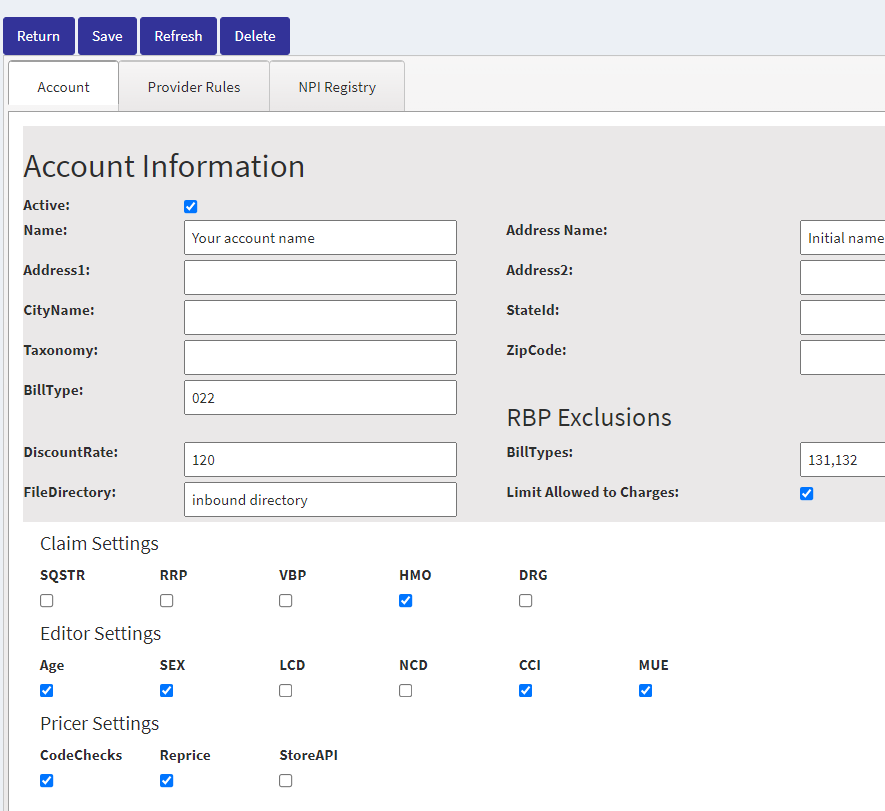 Step 2- Review the rules you loaded

Step 3- Easily setup any sophisticated rule-based sets to allow settings for different providers/facilities, individual services, and within a date range. You can configure to meet your requirements exactly.

Step 4- Price the claims and the rules automatically compile a group the claims by type and apply the parameters based on your specific requirement. This facility is essential for any high-volume installation.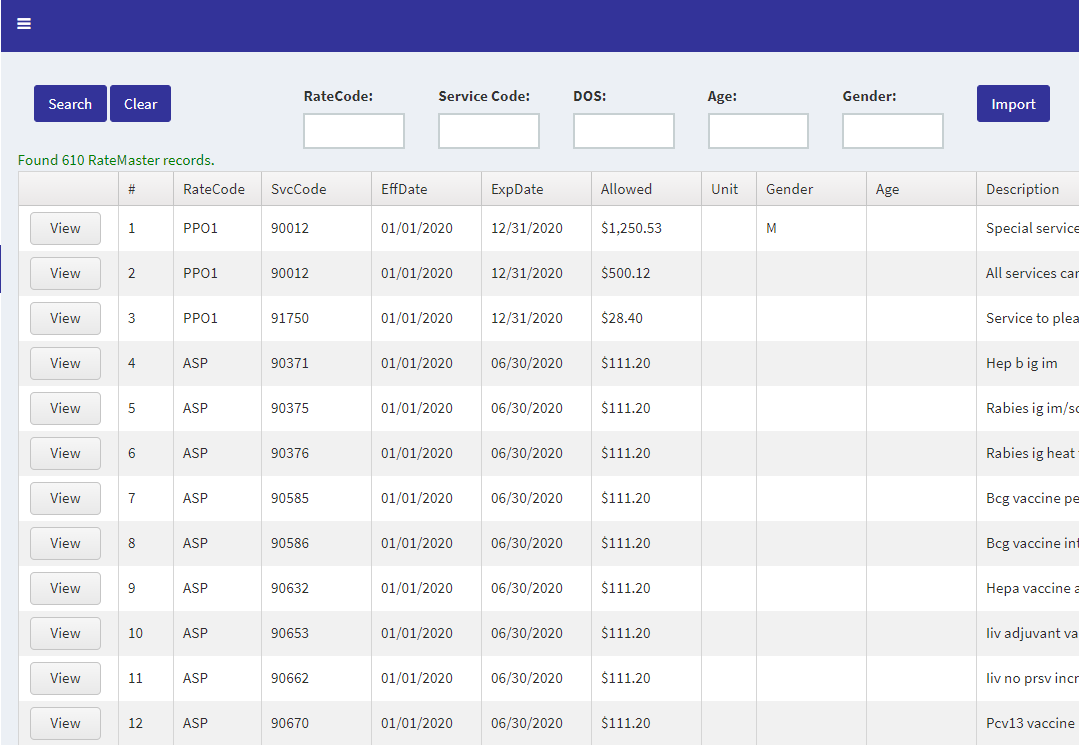 Step 5- If not all your claims are Medicare, you can use the CMSPricer's Fee-For-Service facility with complete and multiple fee schedules for FFS or PPO networks. Providers of your network can change PPO's over time, and CMSPricer always selects the correct fee schedule.