Claims Accuracy is Ensured with CMSPricer's Edit-Only Approach
Medicare third-party administrators can eliminate manual data entry and centralize workflows to reduce costs. They can re-price all commercial claims based on Medicare rates (Reference Basis Pricing) and rate all Medicare claims based on the Medicare cap.
CMSPricer, a software-as-a-service (SaaS) solution, offers payers and third-party administrators a competitive edge by streamlining clinical, financial, and administrative processes. CMSPricer facilitates electronic claims transmission from providers to third-party administrators (TPAs), resulting in clean, ready-to-submit claims.
For TPAs, CMSPricer's main advantage is that it provides an Editing option that allows them to toggle parameters such as checking and unchecking, or on and off, to meet client requirements.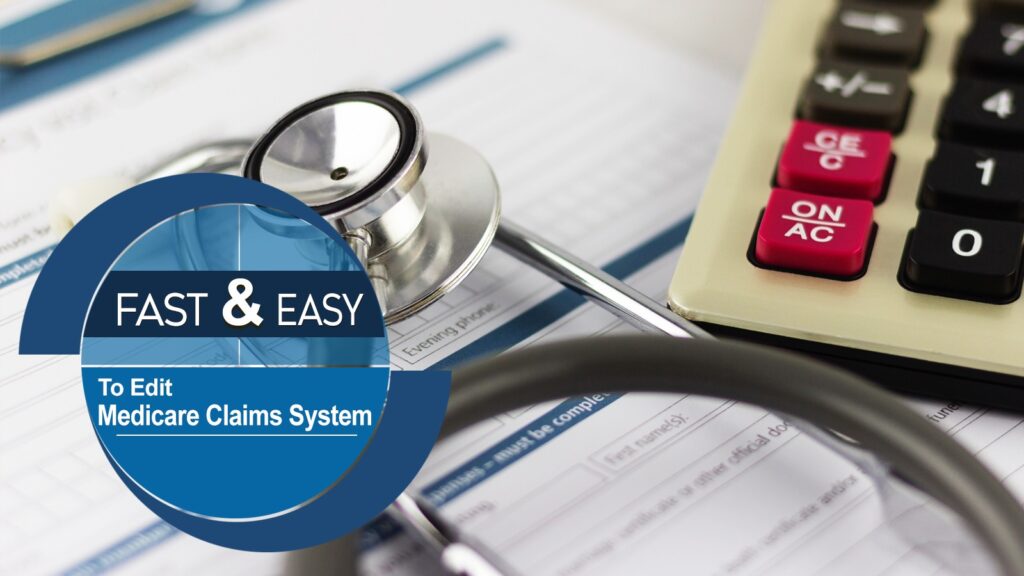 This editing service is an affordable option for analyzing claims and identifying needed edits. Utilizing this solution, it will edit the claim but not re-price it.
From CMSPricer, you can typically access this edit-only approach using an API interface that is fast and scalable.
The goal of this SaaS platform is to automate workflows. With its edit-only approach, the engine can also design and implement workflows that meet the client's specifications with the users' help. The system intends to provide users with analytics behind each claim and edit to an algorithm in production.
Clients can rest assured that their claims will be paid according to the latest CMS Medicare policy by integrating this feature. The same applies to hospital claims submitted by multiple specialists for the same procedure. As a result, overpayments and underpayments are avoided. These claims without edits may be overpaid according to CMS Medicare policy rate schedules.
CMSPricer can handle the following types of claims edits:
Diagnosis Code Validation
Local Coverage Determination (LCD)
National Coverage Determination (NCD)
Age Edits
Gender Edits
Outpatient Code Edits (IOCE)
Medically Unlikely Edits (MUE)
Correct Code Initiative (NCCI)
CPT Edits
RVU Edits
Modifier Edits
Advance Benefits Notice of Non-Coverage (ABN)
With CMSPricer's edit-only feature, configurations can be tailored to toggle specific edits on/off as needed. CMSPricer's configuration forms provide an easy-to-use dashboard that clients can manage themselves.
Likewise, you can send the client editable claims that can be self-loaded via an excel batch method, whereas you can self-load the editable claims and then send them back to the client via an easy export option. A unique aspect of the process is that it is self-managed and self-served. With the system, the entire process can be completed in minutes and the system is accessible 24/7 to meet the client's needs and timeline.
Would you like to use the edit-only feature of CMSPricer? Click here to get started