Medicare Repricing System Built To Improve Your Administrative Processes
By replacing manual procedures and modernizing administrative processes through the centralization of workflows, Third-Party Administrators save a lot of money. As a result, TPAs can re-price all commercial claims at Medicare rates (Reference Based Pricing) at a percentage of the Medicare authorized amount, as well as price all Medicare-based claims.
CMSPricer's SaaS-based Medicare claims repricing technology optimizes and delivers the competitive edge that TPAs and payers demand for cost-effective benefits administration by centralizing clinical, financial, and administrative procedures. CMSPricer is a browser-based system that enables providers to deliver a clean claim ready for Medicare repricing by TPAs by facilitating electronic transmission with one of the best medical claims processes.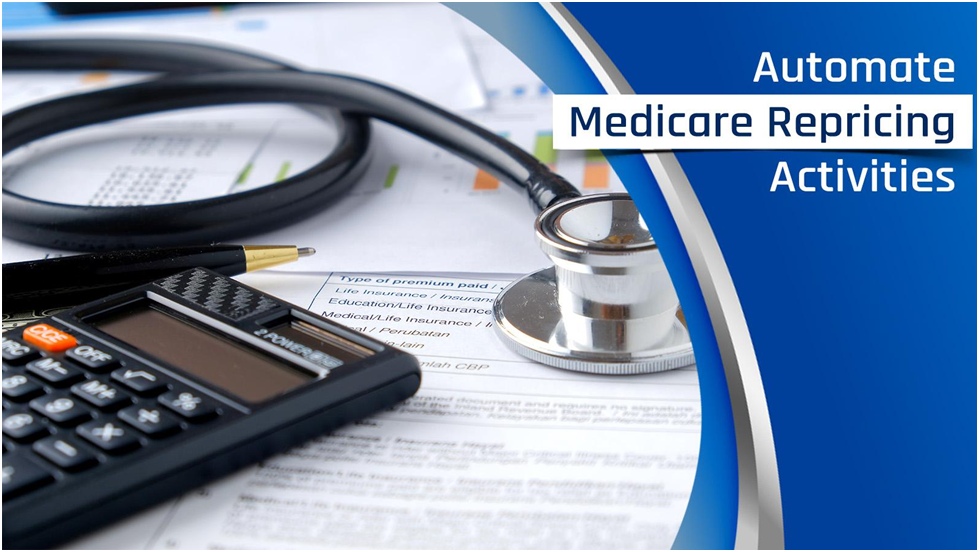 Advantages of Using CMSPricer
CMSPricer, a SaaS-based and scalable platform, updates CMS pricing rules and policies more frequently than the CMS itself.
TPAs can use the Gov PC Pricer tool to get accurate CMS Medicare pricing, allowing them to:
Manual Workloads Should Be Eliminated:
CMSPricer not only assists TPAs in reducing manual duties, but it also includes a responsive interface that allows members and providers to connect, communicate, and share data in real time.
Streamline Claims for Complex Batches:
Users can quickly enter claims in bulk into the CMSPricer system. With the bespoke interface, they can experience a quicker process of importing or exporting a claim file for re-pricing.
Ascertain Precision
CMSPricer keeps its system up to date in order to comply with the most recent CMS policies and rates, ensuring accurate medical claims pricing. CMSPricer is built to price all PPS types of institutional and professional claims, including the amending of claims for referenced-based pricing, unlike CMS.Gov, which has a three-month lag time and partial pricing data. CMSPricer audits claims from over 50 Medicare Advantage plans in accordance with CMS's severe Medicare claims accuracy requirements. As a result, batch processing will be simple and precise for you.
You Can Use the System at Any Time of Day or Night.
Unlike legacy medical claims processors, which limit users' access to the system to a specific time frame, CMSPricer allows users to access the system as long as they have Internet access, ensuring that the system is available 24 hours a day, seven days a week, with the exception of short maintenance windows.
Safeguard Your Information
CMSPricer makes use of modern cloud-based security and follows the EV SSL Certificate, 5HA2, and 2048 bit encryption standards (strongest on the market). CMSPricer is one of the top SaaS-based medical claims processors since it complies with HIPAA and ANSI 837 version 5010 and ensures data security by ensuring that no PHI or claims data is retained. Every user has a secure login and account as a result.
Lastly,
TPAs and their support services often have a difficult time identifying and modifying Medicare claims processing difficulties. When an issue arises, customer support employees can quickly use CMSPricer's SaaS-based platform. A user-friendly claim interface is also available, allowing users to quickly discover and remedy errors, as well as process bulk claims with ease and precision.
TPAs, payers, PPOs, BPOs, self-funded employers, and auditing firms will benefit from CMSPricer, which is available as a SaaS solution. In addition, unlike other solution providers who require you to execute a contract, anyone can buy directly with no commitment and begin pricing claims within 15 minutes. Learn everything there is to know.