Stay Ahead of the Curve: Use An Intuitive Medicare Repricing SaaS Tool for Quick Configuration
By analyzing Medicare reimbursement data at the claim line level, CMSPricer provides Medicare fee-for-service (FFS) rate-based claims summaries. A common practice in the healthcare industry is to compare medical claim allowed amounts with Medicare FFS rates to gauge payers' data and payment practices. By using CMSPricer, you can compare payment rates across several categories, locations, and business lines.
A complex set of rules govern Medicare FFS payments, which are subject to frequent changes. There can be a nuance in the logic and outcomes. You will also be able to determine how your medical claims payments compare to Medicare FFS rates, identify improvement areas, create pricing assumptions, negotiate more competitive provider contracts, validate internal payment procedures, and establish new capitation arrangements with CMSPricer.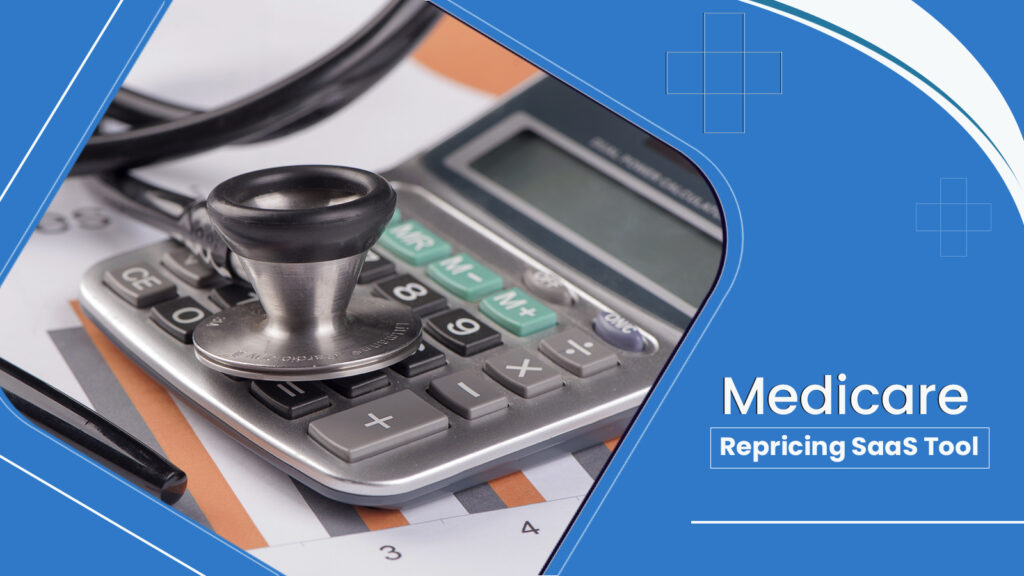 A service with unfavorable payment rates, for example, may reveal discrepancies between contracted and actual rates. With CMSPricer, you can decode the Medicare FFS benchmarks that are hidden inside the "black box."
You can configure any contract claim in CMSPricer by using the Contract Configuration feature. You can customize the contract schedule using its automated pricing-based solution based on the predetermined fee-for-service (FFS). The generation and exporting of claim reports save time, and processes can be accelerated three times more quickly. As a result of this new feature, you will be able to:
A complete solution for organizing and customizing contract claims
Multi-fee schedule and network maintenance
Easy identification of providers and provider organizations
Using your CMS, automate your contracts with accurate pricing,
Increase your rate payment on any given day (typically once a year)
With CMSPricer, you can reprice Medicare FFS rates based on more than just client data. It is possible to benchmark your payment practices by repricing these data sets with CMSPricer.
Easily and quickly control Medicare costs with CMSPricer Medicare repricing tool by following these simple five steps on its intuitive dashboard:
Enter the information about your contract or RBP rate
Make sure your rules are loaded
Provide settings for different facilities, providers, and services, as well as specific dates, through any sophisticated rule-based set. Customize the rules according to your requirements.
Create a claims group based on the type of claim and then apply the parameters accordingly.
For PPO and FFS networks, use CMSPricer's FeeForService module. You can trust CMSPricer to select the correct fee schedule regardless of how providers' PPOs change.
With CMSPricer's contract configuration module, in addition to saving time and money, you'll also get flexibility. Moreover, the management control feature of the module allows for substantial cost reductions.