5 Easy & Quick Ways You Can Control Medicare Contract Claim Costs
CMSPricer provides instant Medicare claim repricing information and claims summaries based on the latest Medicare fee-for-service (FFS) rates. With CMSPricer, you can compare payment rates across multiple business lines, service categories, and locations – giving you a valuable benchmark to gauge your data and payment practices against.
Paying for Medicare FFS can be confusing and complicated, as the rules are always changing. CMSPricer can help you understand how your medical claims payments compare to Medicare FFS rates, identify areas for improvement, and develop pricing assumptions, negotiate more competitive provider contracts, validate internal payment procedures, and set up new capitation arrangements.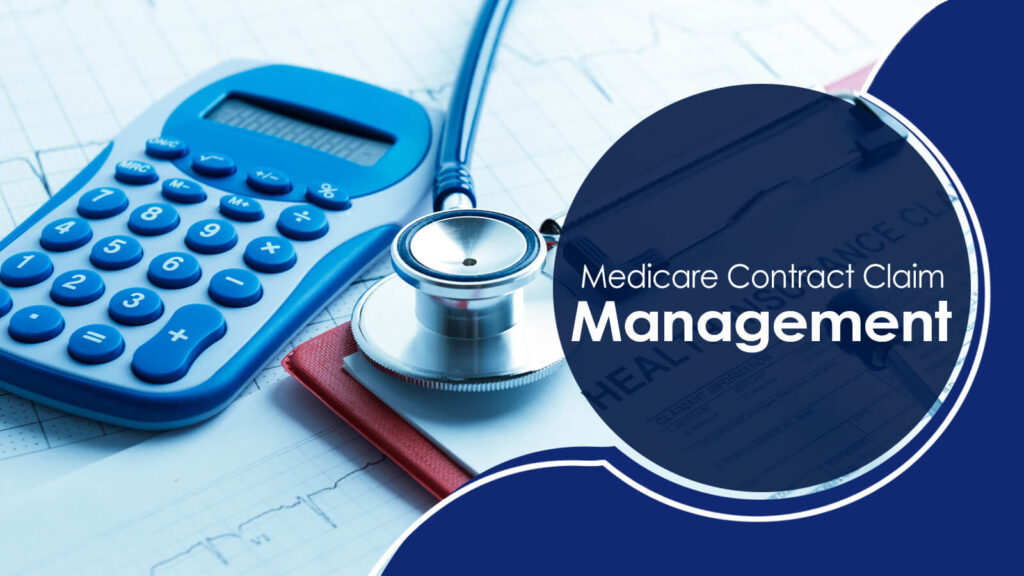 The CMSPricer can help you uncover discrepancies between contracted and actual rates, for example, by decoding the Medicare FFS benchmarks that are hidden inside the "black box."
You can save time and accelerate processes by using the Contract Configuration feature of CMSPricer to configure contract claims at any specific rate. This automated pricing-based solution on the predetermined fee-for-service (FFS) will load the contract schedule to your specifications, allowing you to generate and export claim reports quickly and easily.
From start to finish, you can easily manage and customize your contract claims, fee schedules and networks, and provider organizations. You can automate your contracts with accurate pricing and editing capabilities in your CMS, and increase rates on any given day with just a few clicks.
This feature of CMSPricer streamlines the process of repricing Medicare FFS rates, and extends beyond simply client data. By repricing these data sets with CMSPricer, you can conduct a comprehensive benchmarking to understand how your payment practices compare.
By using CMSPricer Medicare repricing tool, you can easily and quickly control costs by following these simple five steps on the intuitive dashboard of this medicare repricing system.
Enter your contract information or RBP rate
Make sure your uploaded rules are correct
Set rules for different providers/facilities, individual services, and specific dates. You can customize the rules according to your needs.
Apply parameters according to your needs after creating a claims group based on claims type.
You can use the CMSPricer's FeeForService module for FFS and PPO networks if none of the claims are Medicare. No matter how a provider's PPO changes, CMSPricer always selects the correct fee schedule for them.
CMSPricer's contract configuration module not only provides time-saving and cost-saving solutions, but also flexibility. The module's management control feature also helps reduce costs considerably.
For questions or requests related to CMSPricer, please contact our team at info@CMSPricer.com. We would be happy to help you with anything you need.